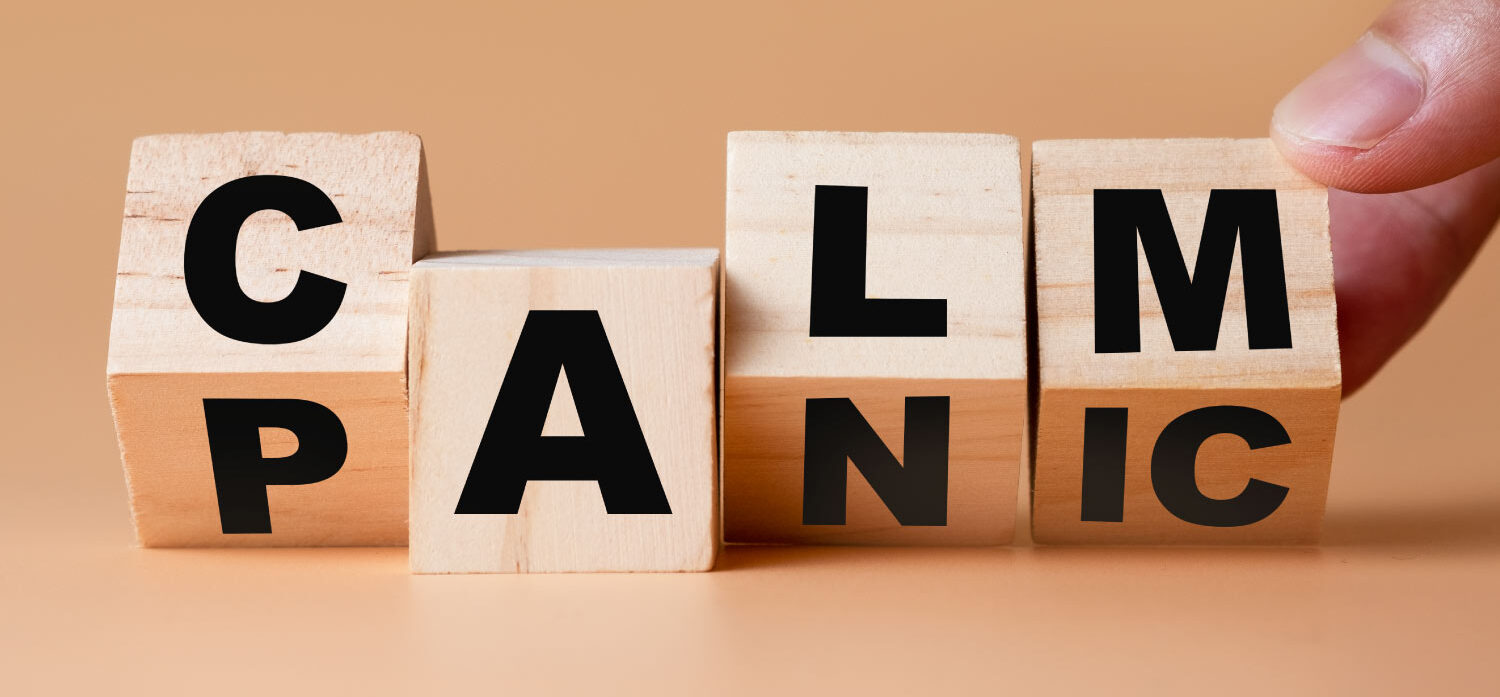 Anxiety-Free Dentistry in Jonesboro, AR
January 18, 2022 8:00 am
---
With our team's gentle and meticulous care, we can help put a smile on even the most nervous patient in our chair! At Jonesboro Dental Care, we provide anxiety-free dentistry and always go the extra mile to provide patients with a relaxing and stress-free experience.
What Is Dental Anxiety?
Dental anxiety is worry, fear, or stress associated with dentists or a dental setting. People of all ages can experience dental anxiety, whether it be due to a traumatic past experience, having generalized anxiety, or not being entirely comfortable during your visit.
How Can I Overcome Dental Anxiety?
Patients that avoid routine treatments and dental visits due to dental anxiety or nerves increase their risk of dental disease. We recommend seeking out coping mechanisms to help ease your fear of the dentist so you can get the oral healthcare you need! For example:
Notify your dental team so they can make reasonable accommodations
Practice deep breathing & meditation exercises
Bring a friend, family member, security object, and/or earbuds with music to your appointment
Take care of your physical needs beforehand (wear comfortable clothing, go to the bathroom, make sure you aren't hungry, etc.)
Talk out your worries with a professional counselor
At Jonesboro Dental Care, we offer relaxing nitrous oxide to help you feel calm and relaxed. Nitrous oxide is administered via a comfortable nose mask and has no lingering side effects once the mask is removed. Our office also provides many amenities, including complimentary refreshments, cozy pillows and blankets, and a prize box for kids!
Gentle Dentist in Jonesboro, AR
If you suffer from dental anxiety, our team at Jonesboro Dental Care would be happy to welcome you and your family into our office to experience anxiety-free dentistry! Our modern amenities, cozy office, and friendly team will help you feel at ease throughout your visit. Contact us today to schedule an appointment or to learn more about how we help patients with dental anxiety receive the oral healthcare they need!
Categorised in: Sedation Dentistry