Patient

Resources
Patients often have questions for our staff, even families who have been visiting our practice for years.
Fortunately, our friendly dental team is here to guide you and assist in any way that we can. Our goal is to help you feel confident and well-informed before you even step inside our office for the first time. Have a specific question for our team? Feel free to give us a call or send us a message through our virtual contact form, and we'll be in touch with you as soon as possible!
Make A Payment
Contact Us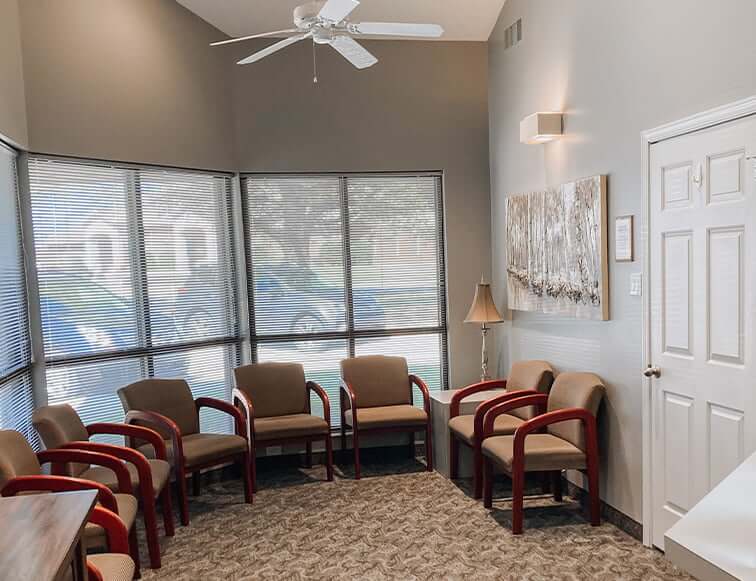 Your
First Visit
A patient's very first appointment with our team may be a little longer than the following appointments, as we always take this time to get to know each individual, create a positive rapport, and ensure we have the information we need to provide exceptional, personalized dental care. We ask that all patients arrive to their appointments 10-15 minutes before their appointment is scheduled to begin. If you have insurance, please bring your insurance card and a valid ID with you.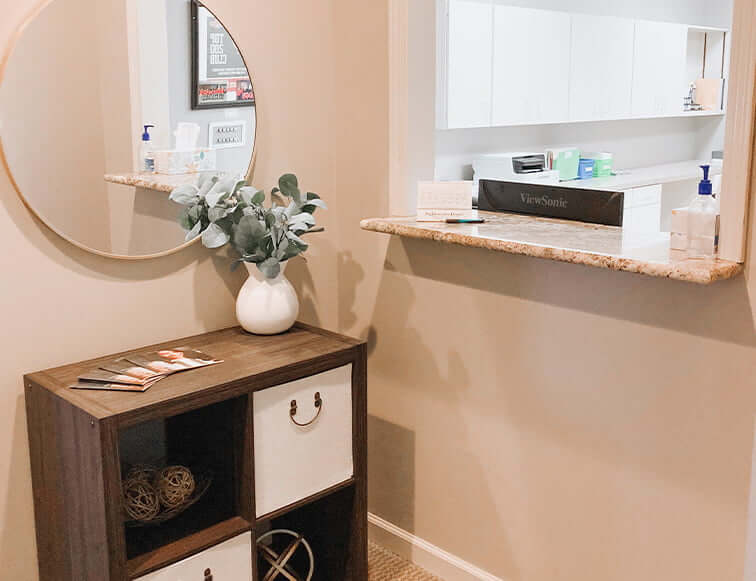 Comfortable,
Modern Amenities
High-quality dental treatments don't have to take place in a cold and clinical setting. At Jonesboro Dental Care, we strive to maintain a pleasant, home-like atmosphere to reduce dental anxiety and help our patients have positive dental experiences. From our complimentary refreshments in the lobby to the cozy pillows and blankets in our treatment rooms, we are committed to your family's comfort. At the end of each visit, our pediatric patients are also welcome to pick out a prize from our prize box for completing another successful dental appointment!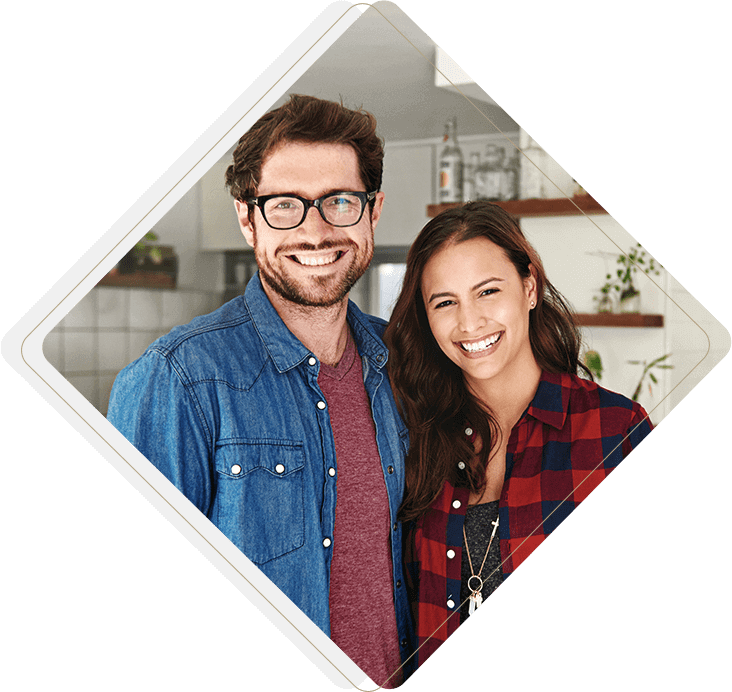 Financing

Your Care

Our office accepts a variety of payment options, and we offer a senior discount, cash discount, and a military discount as well. We also accept in and out-of-network insurance plans, Direct Dental Care, and CareCredit payment plans. If you have any financial questions or concerns, please don't hesitate to reach out. We want to help our patients receive the care that they need while staying well within their unique budgets!
Cash & Checks
Debit & Credit Cards
FSAs & HSAs
Dental Insurance
Contact Us