About

Jonesboro Dental Care

in Jonesboro, AR
We're a family-owned and operated dental office committed to providing our patients in Jonesboro with exceptional dental care.
You'll always see familiar faces when you visit our office. We'll get to know you and your family by name, call to check in after your appointments, and never pressure you into receiving treatments you don't want or need. Our goal is to be your family's go-to team for quality, personalized dental care!
Contact Us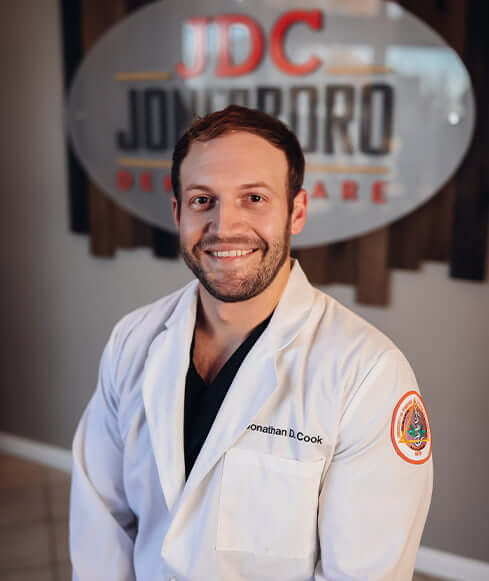 Dr.

Jonathan Cook

Dr. Jonathan Cook is a Jonesboro native, and he is excited to be serving the community he grew to know and love as his hometown. Dr. Cook graduated from Jonesboro High School and attended college at the University of Arkansas. After earning his bachelor's degree, he moved to Tennessee to further his education at the University of Tennessee School College of Dentistry in Memphis. He is a member of the American Dental Association, Arkansas State Dental Association, and Northeast Arkansas Dental Society and attends continuing education courses each year to stay up-to-date with the latest in dental technology and advances.

Dr. Cook now resides in Jonesboro with his wife, Kelley Cook, of six years. They are proud parents to their daughter, Hensley Claire, and son, John Grayson. They love spending family time together, playing t-ball, going to dance practices, and rooting for the Razorbacks, Red Wolves, and St. Louis Cardinals. They are also proud members of First United Methodist Church. Dr. Cook believes in treating every patient as if they were family and providing a comfortable dental experience with excellent care for patients of all ages.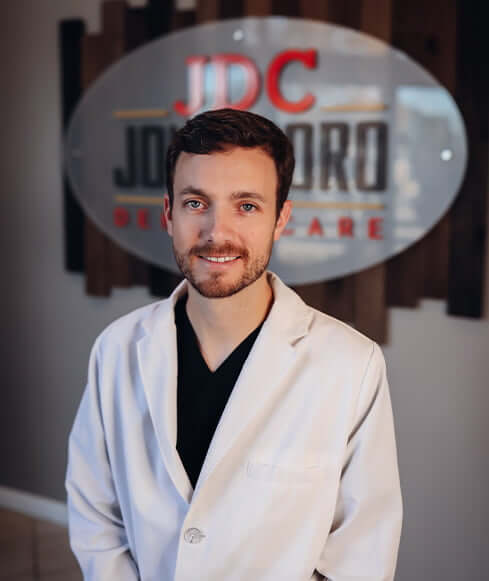 Dr.

Mark Kingston

Dr. Kingston is a native of Northeast Arkansas and completed his undergraduate studies at Arkansas State University in 2012. After graduating from ASU, he attended West Virginia University School of Dentistry and graduated in 2016. He then went on to complete a General Practice Residency at Ruby Memorial Hospital in Morgantown, West Virginia, in 2017.

Outside of dentistry, Dr. Kingston enjoys spending time with his wife, Savanah, and their schnauzer, Tucker. He has a passion for the outdoors and can be found hunting or fishing most weekends.
Voted Best Cosmetic Dentist of NEA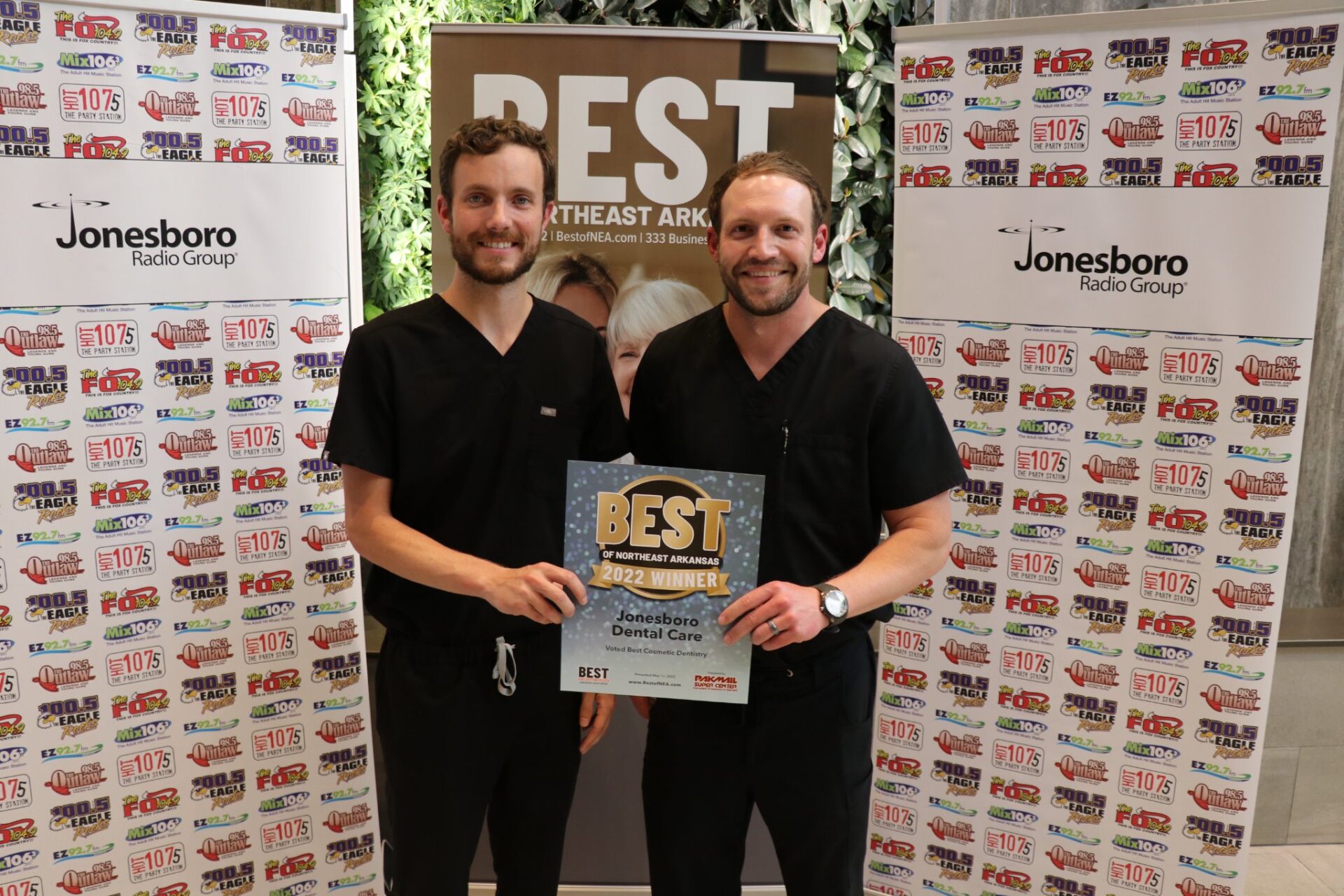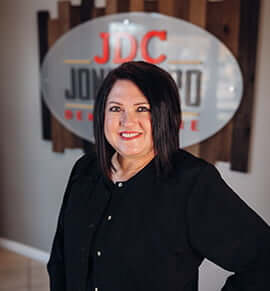 Lawanda

Financial Coordinator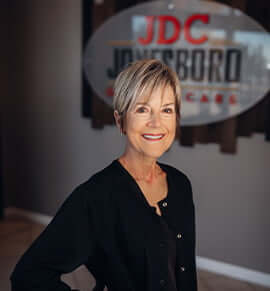 Evie

Hygienist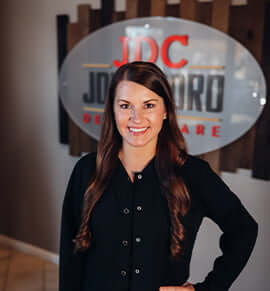 Suzanne

Hygienist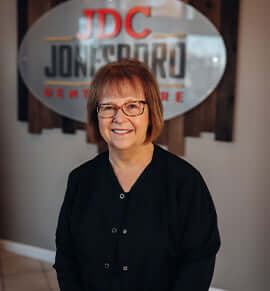 Carol

Hygienist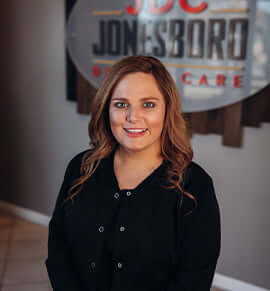 Tiffany

Patient Care Coordinator – RDA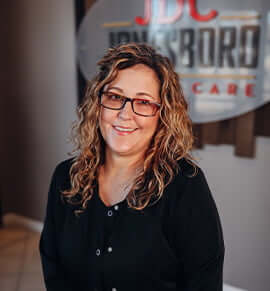 Kim

Dental Assistant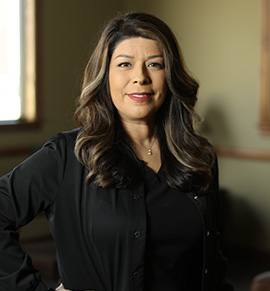 Somer

Dental Assistant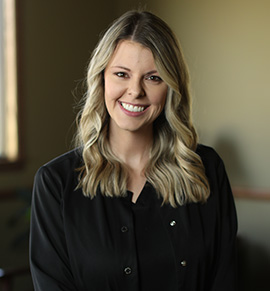 Alyssa

Hygienist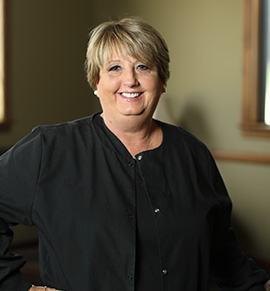 Lisa

Financial Coordinator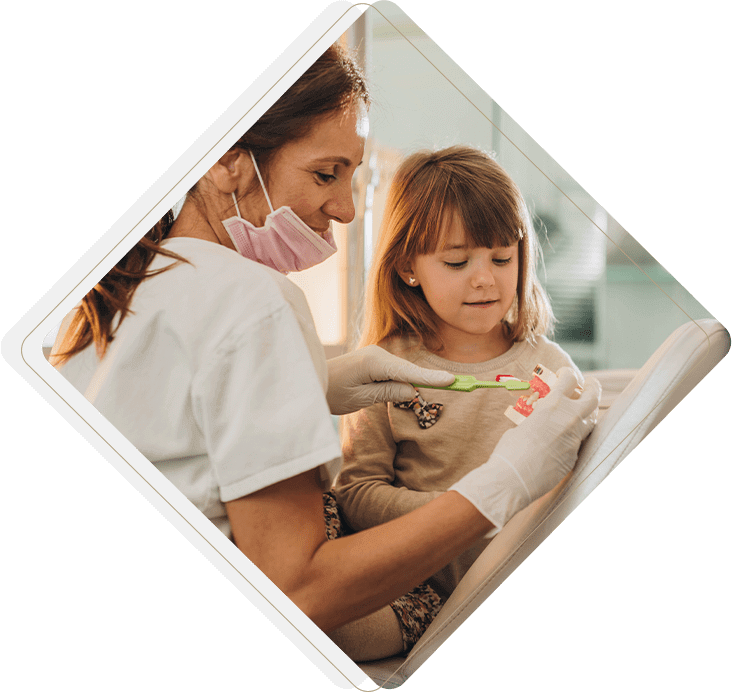 Kid-Friendly

Dental Care

Jonesboro Dental Care proudly accepts patients of all ages, and we especially love working with children and teaching them the importance of caring for their smiles. Whether it's your baby's very first dental visit or your teen needs an orthodontic consultation, our team would be happy to help. We place a special emphasis on preventive care for children to help them avoid as many dental issues as possible from a young age so that they can have healthy, beautiful smiles now and well into adulthood.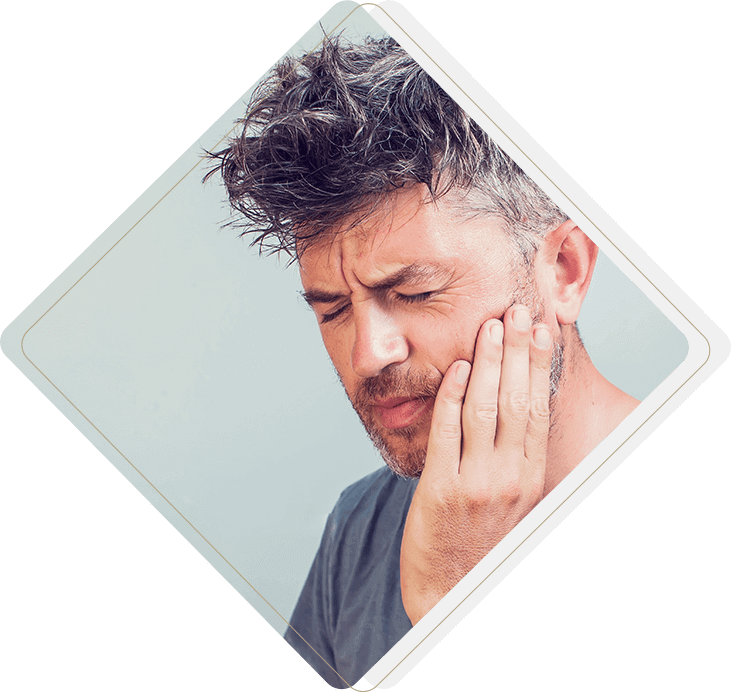 Emergency

Dentistry

Need to see an emergency dentist in Jonesboro? Our team is ready and able to assist. Whether it's a dislodged tooth, uncontrollable dental bleeding, or a dental abscess, we recommend giving our office a call and describing the situation. This gives our team time to prepare a treatment room and also provides us a chance to offer some preliminary advice. We hope that your family will never need emergency dental care, but knowing what to do and acting quickly can make all the difference for your oral health.

Contact Us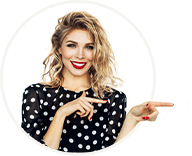 Exceptional

Patient Experiences
"Dr. Cook is awesome!! So positive, thorough, knowledgeable, and good at what he does. He speaks to his patients with kindness and makes sure you are comfortable and understand what's happening. He helps solve problems & prevent future problems. Also the hygienists are the best! If you are looking for a great dental team, you've found it!" Claire H.
"They're a wonderful, compassionate team and are always super quick to get me in for any dental issues that arise. I've been a patient with them for 15+ years and they are very personable, keeping up with me and my life which is very important to me in any type of healthcare. Highly recommend!" Brook M.
"Dr Cook was absolutely the best dentist I have ever encountered. He was very caring and gentle and made sure that I was comfortable the entire time!! I would highly recommend him to anyone needing a good & friendly experience at a dentist office!! It was my first visit but I won't use another after this!" Jennifer L.
"Amazing dental office!! Sweet & wonderful group of people & dentists! I went in with so much anxiety & they made me feel so comfortable & at ease! Highly recommend!!! Definitely won't be using anyone else from now on!!" Erin F.
"I have used this dental office for a number of years. The front desk workers, hygienists, & all of the dentists do an amazing job. When I go there, I feel like they care, and they are trustworthy. I have tried a couple of other dentists in Jonesboro, and this place is the best!" Sheena C.
"You will feel like you are the most important patient they ever had. And then you will get five-star dental care. What could they do better? I don't know... make it free?" Bill C.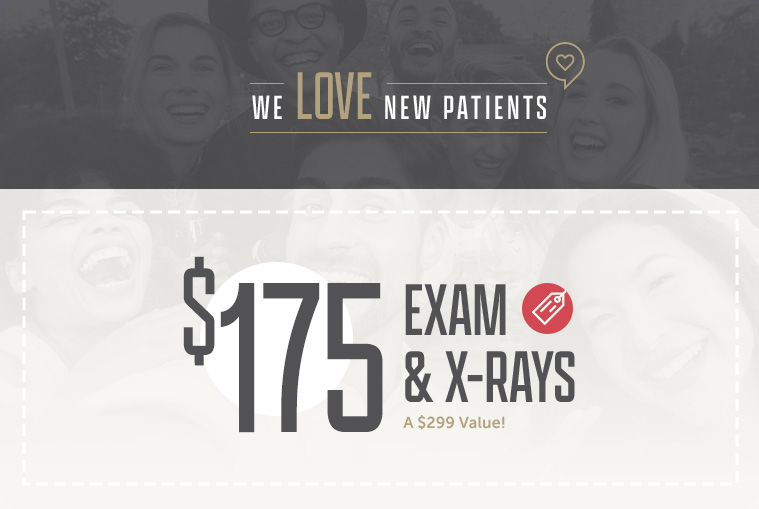 Only valid for uninsured new patients on their first visit. Cannot be combined with any other offer.
Coupon must be presented at time of service.