Dental Crowns & Bridges

in Jonesboro, AR
Have you been wishing for a straighter smile but don't know where to start? Let our team help you! Dr. Cook has helped countless patients achieve their dream smiles using Invisalign clear aligner therapy. Contact us today!
Schedule Your Consultation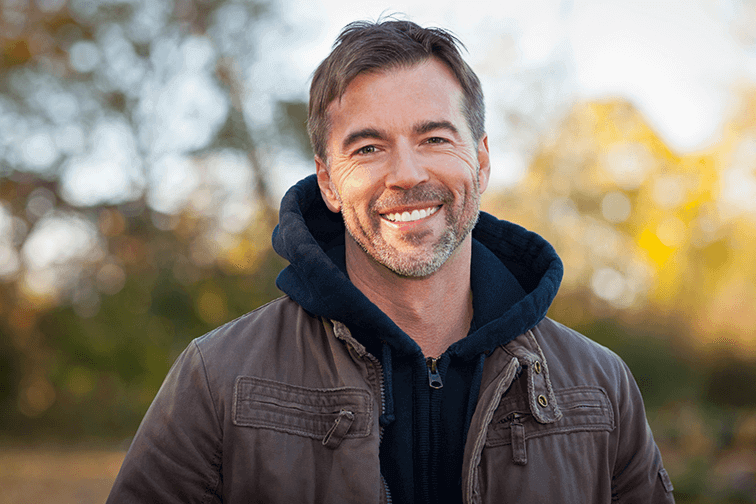 How do I know I need a crown or bridge?
In the unfortunate event that you have missing or damaged teeth, a dental crown or bridge can restore your smile. For patients with multiple missing teeth, a dental bridge can help restore and help maintain oral function more conveniently than a single crown. If your tooth is still in place but damaged due to a chip, cavity, or discoloration, a crown might be the better option. Our team will thoroughly evaluate the damaged or missing tooth area to determine if a crown or bridge will better suit your situation.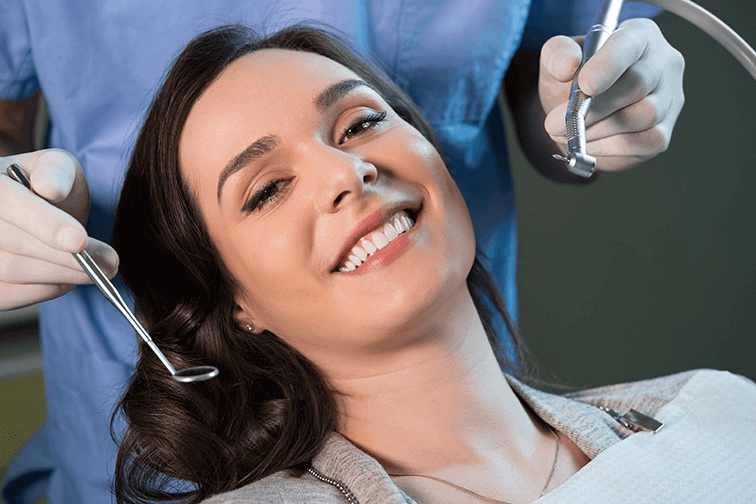 Is a bridge better than a crown?
Crowns and bridges serve to replace missing teeth and restore oral function. While these are two restorations with a similar purpose, one may be a better solution for your situation. Our team will work with you to determine the best restoration for your smile.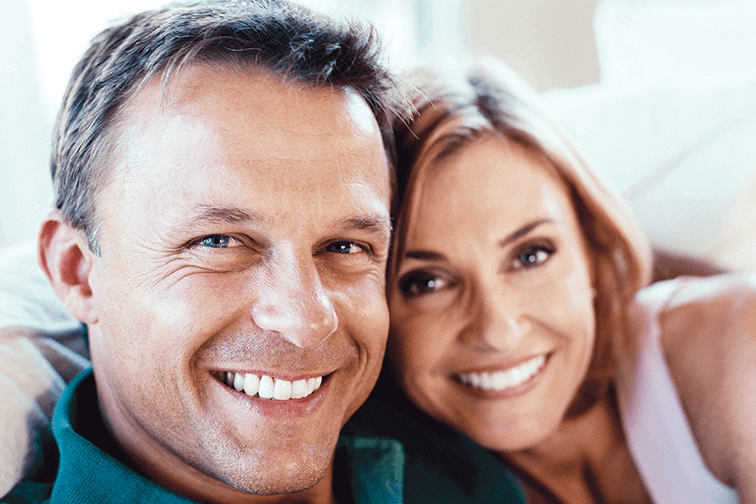 How long do crowns and bridges last?
On average, a dental bridge can last five years, and a dental crown can last roughly ten. On some occasions, crowns and bridges can become loose or fall out from chewing hard foods or other objects. However, crowns and bridges are long-lasting restorative options when properly cared for. Care for crowns and bridges includes maintaining good oral hygiene and attending routine cleanings!
Contact Us