Porcelain Veneers

in Jonesboro, AR
While the function of your teeth matters the most, the appearance of your teeth is also important. If you're looking to enhance the appearance of your smile due to weak or damaged teeth, reaching out to a qualified cosmetic dentist may be a great choice for you. With porcelain veneers, simplicity is possible when embarking on a smile transformation. Porcelain veneers can alter your entire smile to help you achieve one you'll be proud to share!
Schedule Your Consultation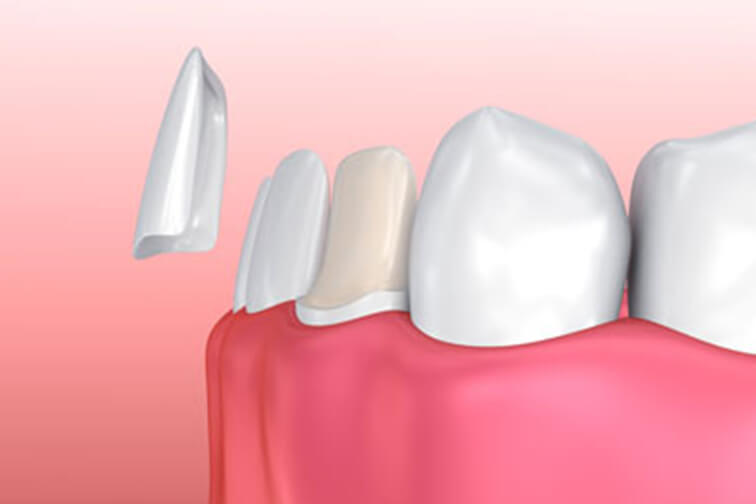 What are porcelain veneers?
Veneers are thin, custom-made shells that are customized to bond to and cover the front surface of teeth. Porcelain veneers have many benefits compared to other cosmetic treatments that often focus on one dental issue. Porcelain veneers can transform severely discolored, poorly shaped, or crooked teeth. When you select porcelain veneers, Dr. Cook, our cosmetic dentist, will work closely with you to custom-design the veneers into the smile you would like.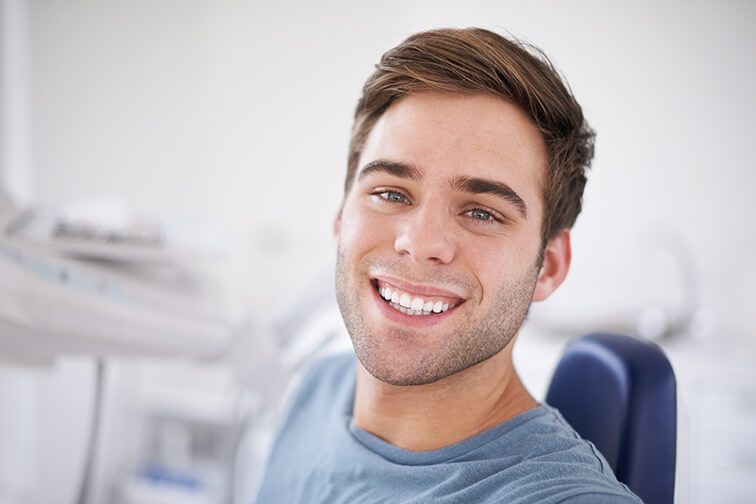 Are porcelain veneers better than composite veneers?
Porcelain veneers and composite veneers are the two most common types of veneers applied. Out of the two, porcelain veneers look more natural and are more durable. However, both options are frequently used in cosmetic dentistry. Since porcelain veneers closely resemble the natural teeth, the porcelain veneers before and after results can provide a more flawless finish though the process may take a bit longer.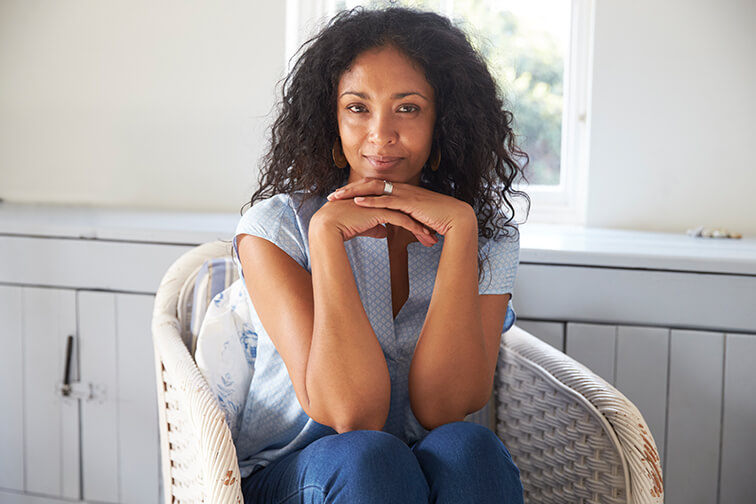 How long do porcelain veneers last?
The porcelain veneers procedure is a permanent one that typically requires two appointments. The key to long-lasting veneers is properly caring for them after placement. By following daily brushing and flossing, and bi-annual dental exams and cleanings, veneers can easily last ten years or more until they need maintenance. After your porcelain veneers procedure, Dr. Cook and our team will provide you with instructions on making sure your veneers stay in good condition so you can enjoy an enhanced smile for years to come!
Contact Us