Root Canal Therapy

in Jonesboro, AR
Do you have a severely damaged or decayed tooth? Have you noticed a change in a tooth's appearance? You may need root canal therapy. At Jonesboro Dental Care, we strive to help you maintain comprehensive dental health. Root canal therapy is sometimes the best way to retain as many natural teeth as possible, ensuring the health of your smile. Contact us today to learn more!
Contact Us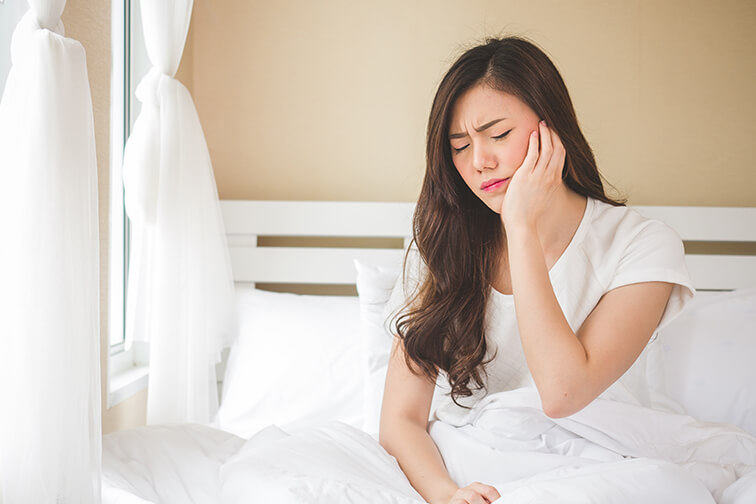 What are the symptoms that indicate the need for a root canal?
In many cases, there will be warning signs and discomfort that accompany the need for a root canal. These common root canal symptoms to look out for include:
Severe toothache upon chewing or applying pressure
Prolonged sensitivity to hot or cold temperatures
Darkening and discoloration of the tooth
Swollen or tender gums
Persistent dental abscess
In other cases, there may be no symptoms at all. Keeping up with regular dental appointments and cleanings can bring the best insight into your dental health.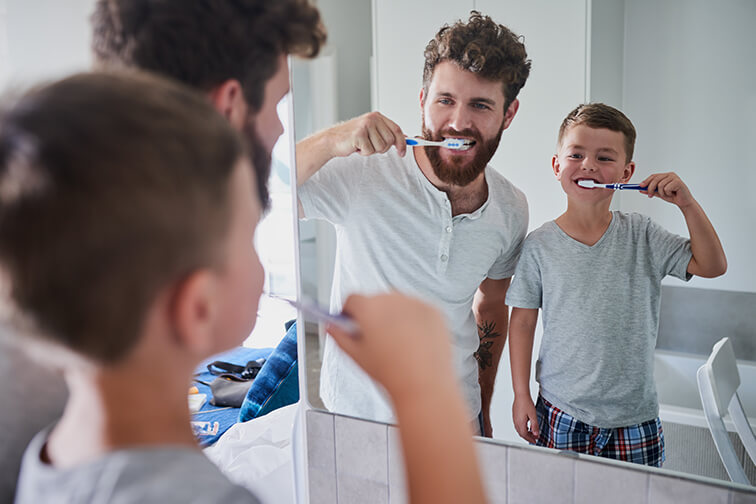 What is the recovery time for a root canal?
How long you'll need to recover from root canal treatment will vary on the complexity of the procedure. For the first few days after the procedure, it's normal to experience mild discomfort or sensitivity. We encourage patients to eat soft foods and practice good oral hygiene during this time. After a week or longer, your tooth should feel normal, and you can resume eating and drinking like normal.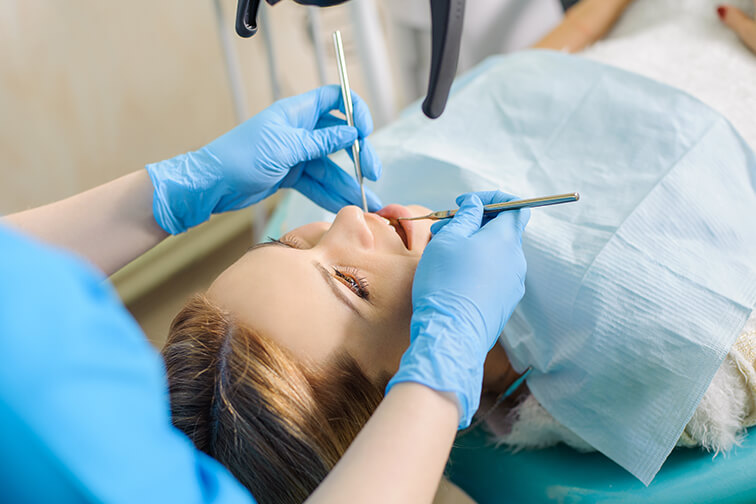 What is the difference between a normal cavity filling and a root canal?
During root canal treatment, a small hole will be made in your tooth to access the pulp and root. The pulp and root will be thoroughly cleaned and disinfected. Once disinfected, the tooth will be sealed. Unlike the root canal procedure, a cavity filling repairs a small area of tooth decay by removing the damaged portion and filling it with dental material. Cavity fillings are less invasive than root canal treatment.
Contact Us