Invisalign® Clear Aligner Therapy
in Jonesboro, AR
Have you been wishing for a straighter smile but don't know where to start? Let our team help you! Dr. Cook has helped countless patients achieve their dream smiles using Invisalign clear aligner therapy. Contact us today!
Schedule Your Consultation
How Invisalign Works: Three Simple Steps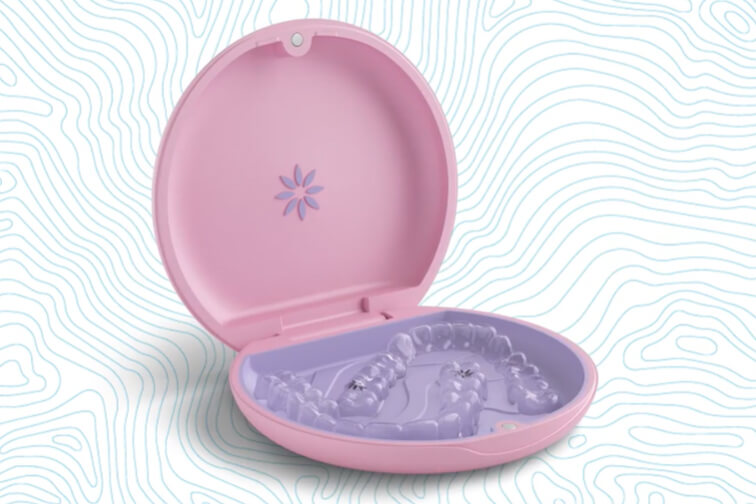 Step One: Schedule Your Free Consultation
Whether you're on the fence about clear aligner therapy or ready to take the plunge, a complimentary consultation with our team will allow you to learn more about the treatment process and allow our team to assess your smile and review your lifestyle, preferences, and needs as well as what your Invisalign treatment will likely cost to determine if Invisalign is right for you.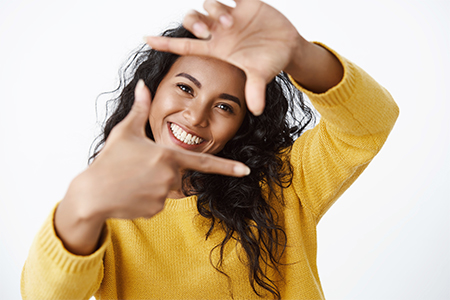 Step Two: Begin Your Invisalign Treatment
Digital impressions will need to be taken of your smile so your treatment plan can be designed and your custom aligners can be created. Our iTero scanner takes high-quality images quickly and effectively—no need to bite down into a tray of goopy dental putty! Once we receive your first set of aligners, we will have you come in to try them on. After any necessary adjustments have been made, you will then begin wearing your aligners between 20 and 22 hours per day.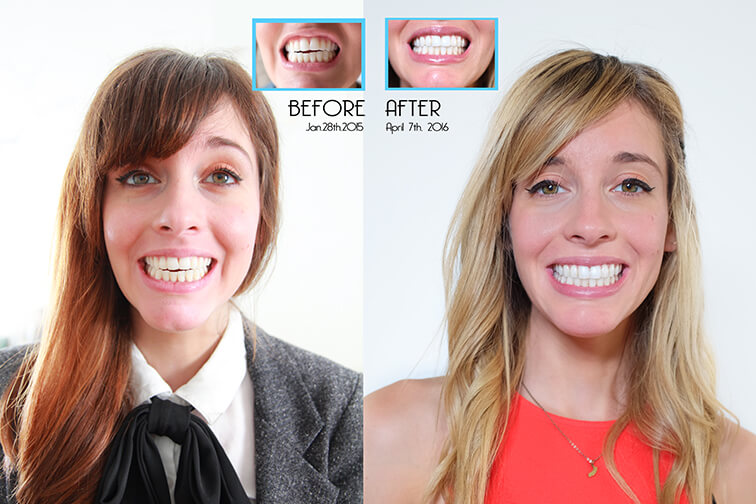 Step Three: Show Off Your New Smile!
There is no "big reveal" with clear aligners as there is with traditional metal braces. After all, clear aligners are completely clear! However, there is nothing quite like the feeling of taking out your clear aligners for the last time and having a perfectly straight smile. Our team will take impressions of your teeth once again to create custom retainers for you to wear at night, which will help ensure that your new smile stays exactly where it's meant to.
Get Your Free Smile Assessment
Invisalign Success Stories
We've helped many patients achieve straight, beautiful smiles quickly and effectively—but don't just take our word for it!
Frequently Asked Questions
How much does Invisalign cost?
The cost of Invisalign varies depending on a few different factors, like how many aligners the patient needs and how many visits are scheduled. Our team can provide you with an accurate estimate during your consultation.
What can I eat with Invisalign?
There are no food restrictions with Invisalign! Just be sure to take out your aligners before eating and brush your teeth or rinse your mouth out before placing them back in.
Who is not a good candidate for Invisalign?
Invisalign is often an excellent choice for many patients. However, patients must be responsible enough to keep track of their aligners and wear them often enough. In rare cases, patients with severe orthodontic issues cannot undergo clear aligner therapy.
How many appointments will I need?
Patients only need to schedule orthodontic visits once every couple of weeks with Invisalign to pick up their new set of aligners. Our team will also assess the progress of your teeth and answer any questions you may have.
More FAQs