Dental Cleaning and Exams

in Jonesboro, AR
Even with daily brushing and flossing, plaque and tartar can build up and cause problems for your teeth and gums. At Jonesboro Dental Care, we encourage all patients to schedule a routine dental check up and cleaning at least every six months. Dental cleanings allow our team to remove plaque from teeth and examine teeth for cavities or other issues to keep your smile healthy and bright! Contact us today to schedule your appointment.
Contact Us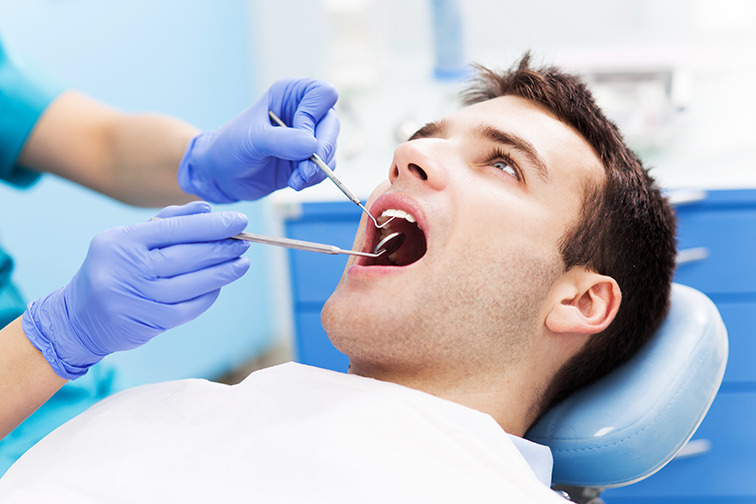 Why are routine dental cleaning and exams important?
While good oral care at-home goes a long way in keeping your mouth healthy, tooth decay, gum disease, and other dental problems still have the potential to show up. At Jonesboro Dental Care, a routine dental cleaning and dental check up allows Dr. Cook, Dr. Kingston, and the rest of our team to make sure that your oral health is on track and that any treatments that might be necessary to keep your teeth and gums healthy are scheduled.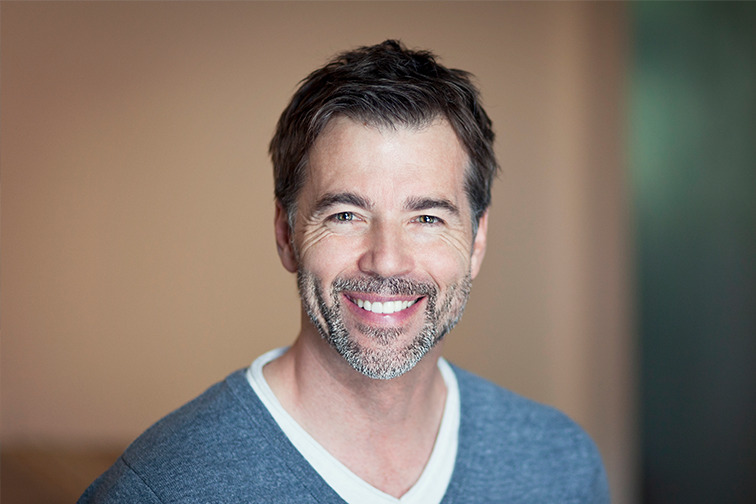 What can I expect during a dental check up?
A dental check up is a quick way for our dentists to look for signs of dental problems. During a dental check up, our dentist will check your teeth, gums, and mouth. By checking the teeth and gums, our dentist can determine where to remove plaque from teeth during the cleaning, and by checking the gums for signs of pocketing allows our dentist to determine if deep cleaning teeth is necessary.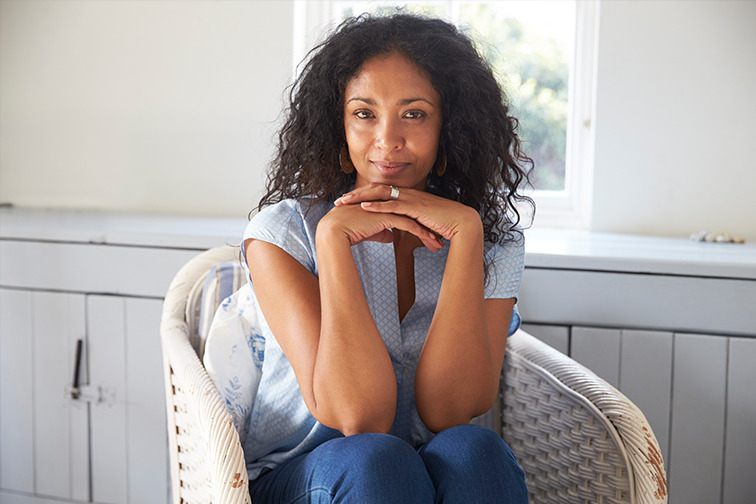 How often should I schedule a dental cleaning and exam?
Most patients will need to schedule and attend a dental cleaning and exam at least twice a year. Regular dental visits help maintain oral health by preventing issues like cavities and gum disease. However, our team may suggest a different frequency based on your oral health needs. For example, patients with signs of gum disease may require more frequent visits. Before you leave our office, we'll schedule your next dental cleaning and exam, so you won't have to worry about when your next appointment should be!
Contact Us