Emergency

Dentist

in Jonesboro, AR

When a dental emergency happens, quickly receiving dental care can ensure the best outcome for your smile. If you're suffering from chronic oral or dental pain or have experienced dental trauma, our team at Jonesboro Dental Care is here to help. Give our office a call as soon as you suspect or experience a dental emergency so our team can provide you with personalized instructions and best prepare for your visit.

Contact Us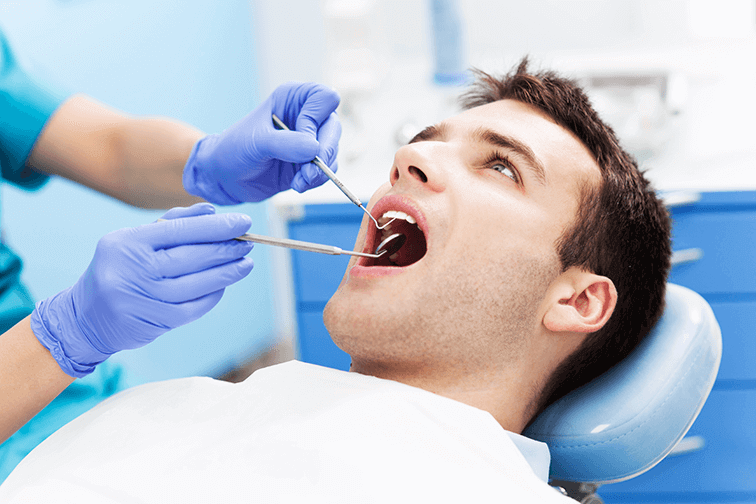 What is considered

a dental emergency?

Any oral issue that causes chronic pain, discomfort, bleeding, or interferes with daily activities is considered a dental emergency. A dental emergency can make it difficult to enjoy life fully and impact your oral health when not addressed. Several types of dental emergencies include:
Dental Abscess
Tooth or Gum Infection
Persistent Toothache
Lost Filling or Dental Crown
Chipped, Cracked, or Knock-Out Tooth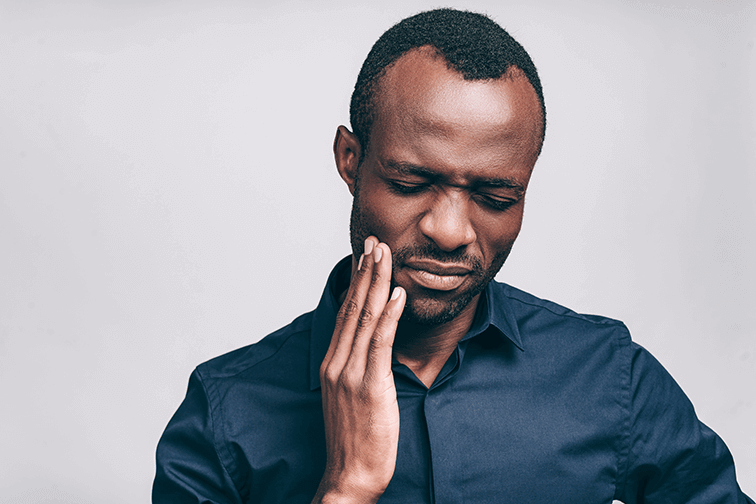 What is the most common

dental emergency?

Many patients suffer from toothache. A toothache can be caused by a cavity, teeth grinding, or infection. A toothache can worsen and lead to other dental issues when left untreated. If you're experiencing a persistent toothache, our Jonesboro Dental Care team will examine and suggest the best treatment to relieve pain and keep your oral health optimal. While dental emergencies are unexpected, scheduling regular exams and maintaining good oral hygiene can help avoid dental issues like toothaches or infection from interfering with your oral health.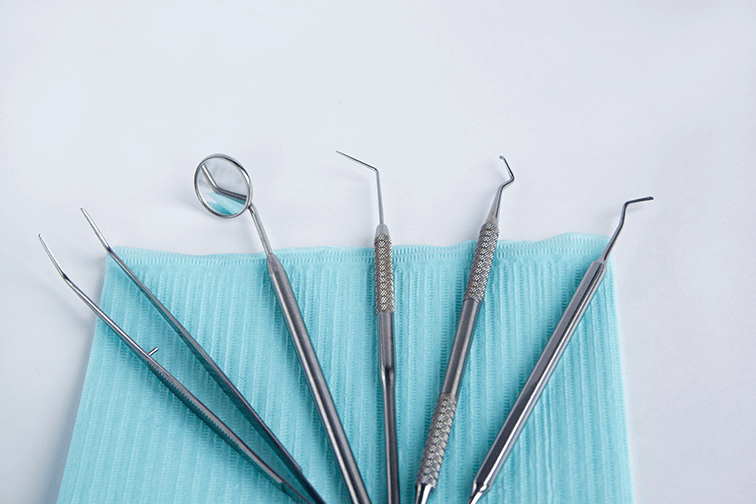 What treatments

can an emergency dentist do?

An emergency dental visit can make the difference between losing your tooth or saving your tooth. Our team at Jonesboro Dental Care is well equipped to provide you care during dental emergencies. When you visit our office for a dental emergency appointment, we diagnose and work with you to determine which treatment can best alleviate your pain and restore your oral health.

Contact Us