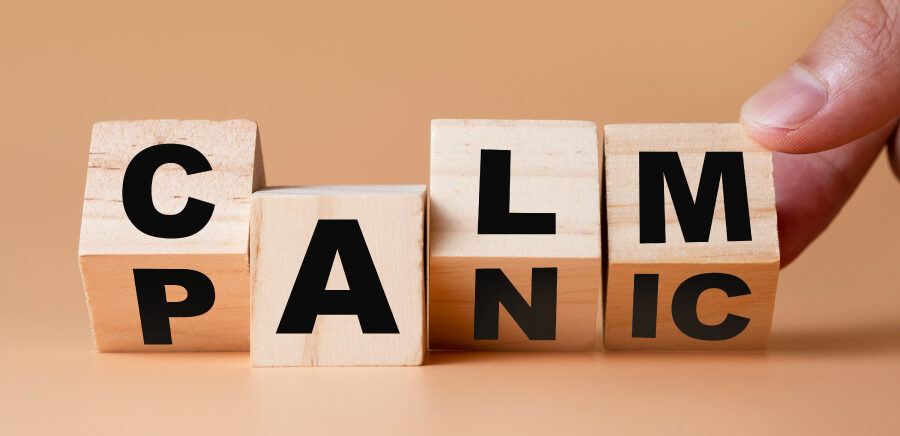 How Sedation Dentistry Can Ease Your Anxiety at the Dentist
October 31, 2022 3:08 am
---
At Jonesboro Dental Care, we recognize that many patients suffer from dental anxiety that can make it difficult to access the dental care they need. We're proud to offer sedation dentistry services to help patients with dental anxiety and fear feel more comfortable at the dentist!
What Is Sedation Dentistry?
Sedation dentistry involves using certain sedative medications to help patients relax during dental procedures. With the exception of general anesthesia (usually reserved for oral surgery), patients who opt for sedation dentistry are awake during their procedures but are made to feel more relaxed and less anxious. It's a safe way to help our patients feel more at ease when having a procedure done.
Nitrous Oxide
Nitrous oxide is a safe dental sedation option for children and adults. You'll simply breathe the mixture in through a comfortable mask and enter a more relaxed state for your dental treatment. Once the procedure is complete, the effects are quickly reversed when you breathe normal air. Nitrous oxide can be used to make a variety of treatments more comfortable, from professional cleanings to more advanced procedures. If you've been putting off regular dental visits due to dental anxiety, sedation dentistry might be the perfect solution!
Am I a Good Candidate for Sedation Dentistry?
Sedation dentistry is safe and effective when administered by our expert team. We have undergone special training in how to safely administer nitrous oxide, and we carefully monitor your sedation levels throughout your appointment to ensure that you're comfortable and relaxed. Sedation dentistry is available for most patients, though we'll do a thorough examination of your oral and overall health before recommending it.
If you're interested in learning whether dental sedation would be a good fit for your needs, please contact Jonesboro Dental Care today! Our office also offers other relaxing patient amenities, such as refreshments, pillows, and blankets.
Categorised in: Sedation Dentistry