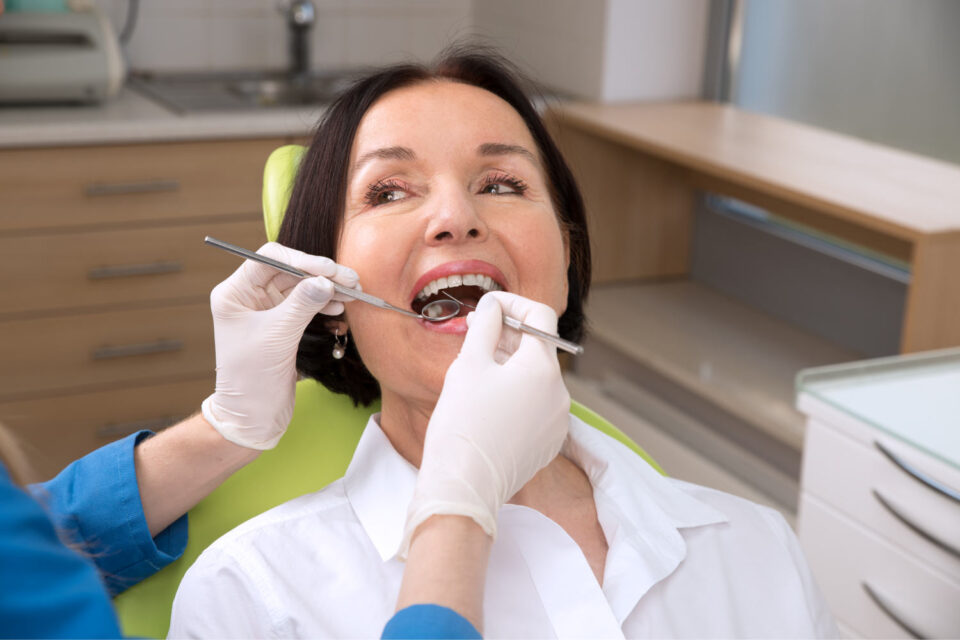 Why Your Smile Needs a Spring Cleaning
May 5, 2022 1:34 am
---
Spring has sprung and summer is around the corner! With time of year, you may be feeling the itch to do a big clean-out. As you get busy tidying up, organizing, and deep cleaning, may we also suggest considering a cleaning for your smile as well? A refreshed smile would be the perfect match for these sunnier days and warmer weather! Here are some reasons why there's no better time than now to get one of your routine dental cleanings:
Checkups Twice a Year
Most dental insurance plans cover dental checkups and cleanings twice a year. That means if you haven't already gone to see the dentist this year, then you don't want to wait any longer since you'll be able to get another cleaning in a few months! It's also the standard recommendation to see a dentist every six months to stay on top of your oral health.
A Professional Level of Care
However good and diligent you are at brushing and flossing your teeth at home, there's nothing quite like a professional cleaning and checkup. For example, if you have tartar (the hardened form of plaque), only a dental professional can safely remove it with their special tools. A dental cleaning also involves tooth polishing, and depending on your needs, a fluoride treatment to fortify your teeth against decay.
Catching Issues Early
Going in for your dental cleaning and checkup is about more than just walking out with a fresher smile. During these routine appointments, your dental team will also check if there are any issues that need addressing. The sooner you spot a problem, the sooner you can treat it, which often means the easier (and cheaper) it is to treat it too.
Ready to book your next cleaning? Contact us at Jonesboro Dental Care! Our friendly team would be happy to welcome you in for a routine teeth cleaning and dental checkup. If there are other dental treatments you discover that you need as well, we can help with that too given our comprehensive suite of dental services.
Dental cleaning image from Authority Dental under CC 2.0
Categorised in: Gum Health, Oral Health, Preventive Dental Care