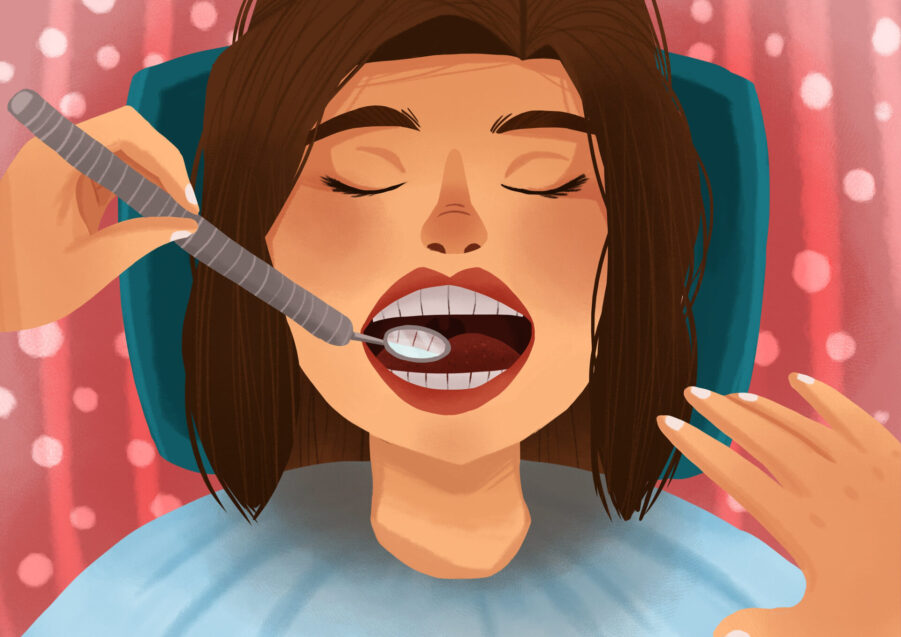 Common FAQ About the Importance of Regular Dental Cleanings
October 25, 2023 9:55 pm
---
We get it — life can get pretty hectic from time to time. When you're feeling overwhelmed, it may be tempting to skip your biannual dental cleaning. But believe us, those routine dentist visits are a critical component of maintaining oral hygiene and keeping dental issues at bay. Let's take a look at some common questions about the importance of regular dental cleanings.
1. Why Do I Need a Dental Cleaning Every Six Months?

Having a comprehensive at-home oral hygiene routine is extremely important, but that can only go so far. No matter how diligent you are about brushing and flossing, dental issues can still arise. Dental cleanings give us the opportunity to remove any stubborn plaque and tartar using professional tools that can get to hard-to-reach areas.

2. What Happens During a Dental Cleaning?

After a brief medical history review and blood pressure check, our hygienists will gently remove plaque and tartar. They'll then polish your teeth to remove surface stains, floss, and provide customized oral hygiene instructions based on your specific needs. We'll also annually measure the space between your teeth and gums to check your gum health, take annual X-rays to monitor changes, and conduct an oral cancer screening. The dentist will thoroughly check for cavities, gum disease, and other concerns, while giving you a chance to discuss any dental worries or recent developments. This action packed appointment aims to improve your oral and physical health.

3. What If I Skip My Dental Cleaning?

While it's not the end of the world if you miss one cleaning, it does mean that your next visit may require a little more time and effort. Keeping on the recommended schedule of getting a cleaning every six months helps make your visit go as smoothly and efficiently as possible. If you miss multiple cleanings in a row, you run the risk of developing more significant dental problems, such as gingivitis, periodontal disease, or undiagnosed cavities.
Dental Cleanings and Exams in Jonesboro, AR
To sum up, regular dental cleanings help prevent cavities, gum disease, and more while ensuring that potential problems are caught and addressed early. So if you've been putting off scheduling your next appointment, contact Jonesboro Dental Care today — your smile will thank you for it!
Image from Authority Dental under CC 2.0
Categorised in: Preventive Dental Care