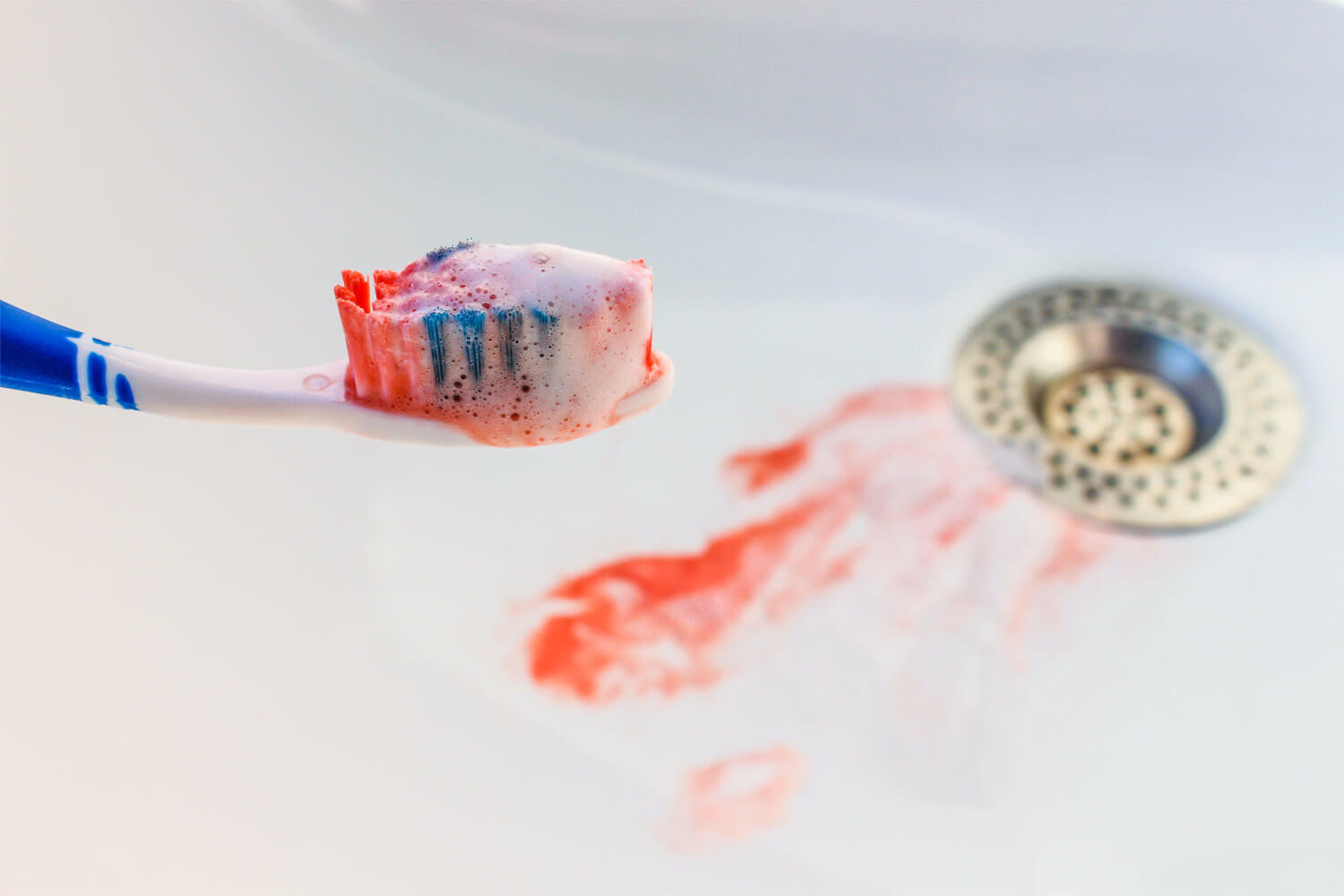 February Is Gum Disease Awareness Month
February 24, 2022 4:05 am
---
Did you know that gum disease is the leading cause of tooth loss in adults? Many patients don't even know that they have gum disease. Since February is Gum Disease Awareness Month, what should you know about this condition?
Gum disease is an infection
Gum disease, which is usually caused by poor oral hygiene, is an infection that damages your mouth's soft tissues. In its early stage, known as gingivitis, gum disease is usually cured with better flossing and brushing and a balanced diet. Without treatment, gingivitis will progress to an even worse infection called periodontitis. This infection can destroy the bones that support your teeth. Eventually, your teeth loosen and fall out.
symptoms to watch for
At first, you might notice some puffiness and redness. Your gums may also feel tender and bleed easily. As the disease progresses, you can experience bad breath, itchiness, receding gums, and a change in your bite. If you experience any of these symptoms, please make an appointment with a dentist to see if you have gum disease.
Risk Factors
Some patients have a higher risk of developing gum disease. If you have poor oral hygiene, smoke, or take certain medications, you're more likely to get gum disease. The hormonal changes that occur during pregnancy can also make you more vulnerable. Diabetes, Crohn's disease, cancer, and other diseases that affect the immune system make gum disease more likely too.
Treatment for Gum Disease
Fortunately, gum disease is treatable. Sometimes you only need to improve your oral hygiene by carefully brushing and flossing more often. Regular professional cleanings also help prevent and treat gum disease. If the disease is more advanced, we offer periodontal care like deep cleanings (known as scaling and root planing), local antibiotic treatments, and long-term maintenance plans.
Consult with Our Jonesboro Dental Care Team!
If you're worried about gum disease, our expert team can help. The sooner we identify gum disease, the better. At our office, we aim to provide a relaxing environment that is as stress-free as possible for each of our patients. Please contact us today for all your preventive, restorative, and cosmetic dentistry needs.
Categorised in: Gum Health