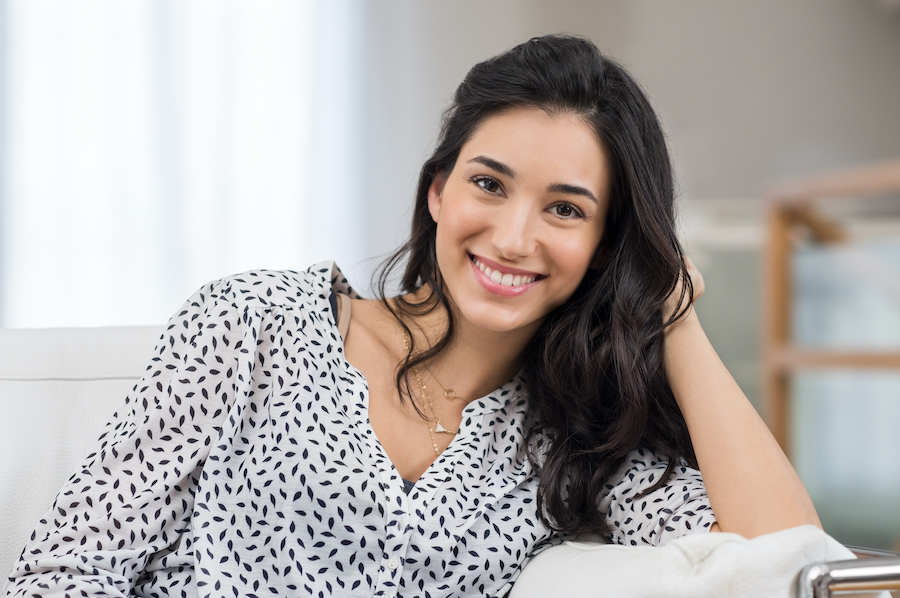 Restorative Dentistry FAQ
July 31, 2022 12:11 am
---
"Restorative dentistry" encompasses many treatments. In this blog post, we hope to clear up any confusion you may have about this category of dental services. But if you still have questions, please don't hesitate to contact us!
What Is the Purpose of Restorative Dentistry?
Restorative dentistry refers to dental treatments that protect and preserve your smile. These dental treatments include many services, such as fillings, crowns, bridges, dentures, and implants. Each treatment is designed to restore the appearance and function of missing or damaged natural teeth. When you've lost or damaged a natural tooth, restorative treatment is the answer.
How Is Restorative Dentistry Different From Cosmetic Dentistry?
The next thing you need to know about restorative dentistry is how it differs from other types of dental treatments. For example, sometimes patients get confused about the differences between restorative and cosmetic dentistry. Restorative treatments are medically necessary, while cosmetic procedures are elective. Nonetheless, restorative and cosmetic dentistry use some of the same materials. And both types of treatments can give you a smile you'll want to show off!
Are My Dental Restorations Permanent?
Dental restorations are designed to be long-term solutions for missing or damaged natural teeth. Dental crowns and fillings last for around 15 years on average, while dentures generally need to be replaced after about 10 years. No matter which type of restoration you need, there's one surefire way to make it last as long as possible: good oral hygiene. Brush your teeth twice daily, floss every day, consume a balanced diet, and avoid tobacco products.
Reach Out to Our Friendly Team!
At Jonesboro Dental Care, we offer restorative dentistry as part of our comprehensive dental services. To ask our team any questions about our services, office, or amenities, please contact us today! We look forward to hearing from you.
Categorised in: Restorative Dentistry